Parmelia Print
Parmelia Print was established in 1987 in the heart of Osborne Park. Since the beginning, Parmelia Print has become one of Perth's most successful small to medium size printers. The is testament to our quality of our printing and efficient of our service.
Parmelia Prints success is due to adapting new print technologies. Also being able to produce 99% of work in-house, making it more cost effective for customers. We continue to invest in the latest printing technologies and solution's to ensure that we can offer you a complete service.
Parmelia Print provides our customers with a complete range of offset and digital communication services. Services range from digital and offset printing for items such as flyers, postcards, brochures, booklets and stationary to large format printing for banners, POS displays, oversize posters.


WHY CHOOSE US
Parmelia Print offers in house design and printing for public and private sectors including the general public to government, councils, hospitals and SME companies. If you are looking for an efficient, high quality printing service, contact one of Perth's leading printing production companies – Parmelia Print
Our in house design and typesetting services, work together with outsourced designers to produce artwork for all types of printing. If you also require digital or electronic proofing, we offer these services free of charge. As a self-sufficient operation, we rarely rely on outside suppliers. This means that we plan, coordinate and produce virtually everything under one roof, allowing us to offer competitive pricing. You can bring any printing requirement to our door; we have extensive design and presswork experience to manage your expectations accurately.
About Us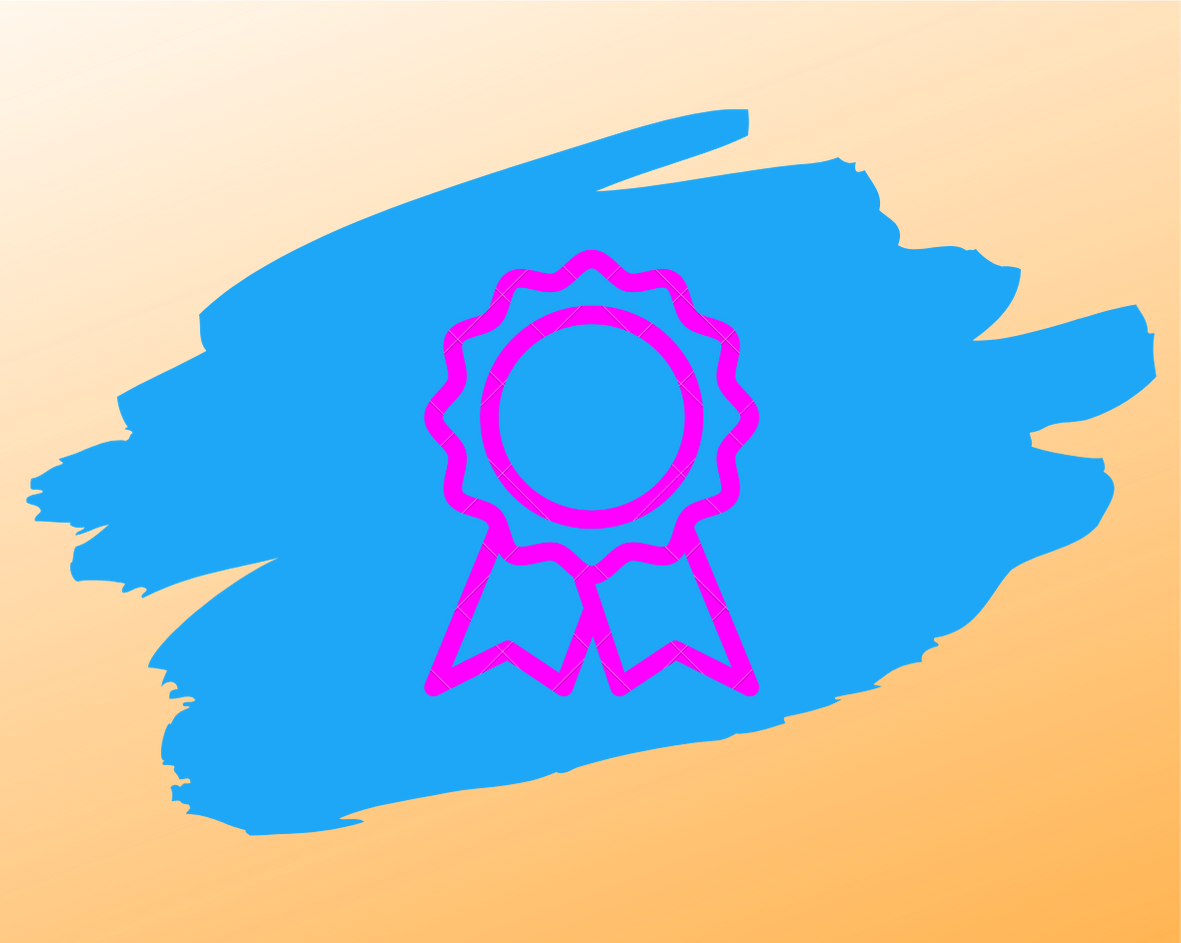 Quality
Quality assured product to international industry standard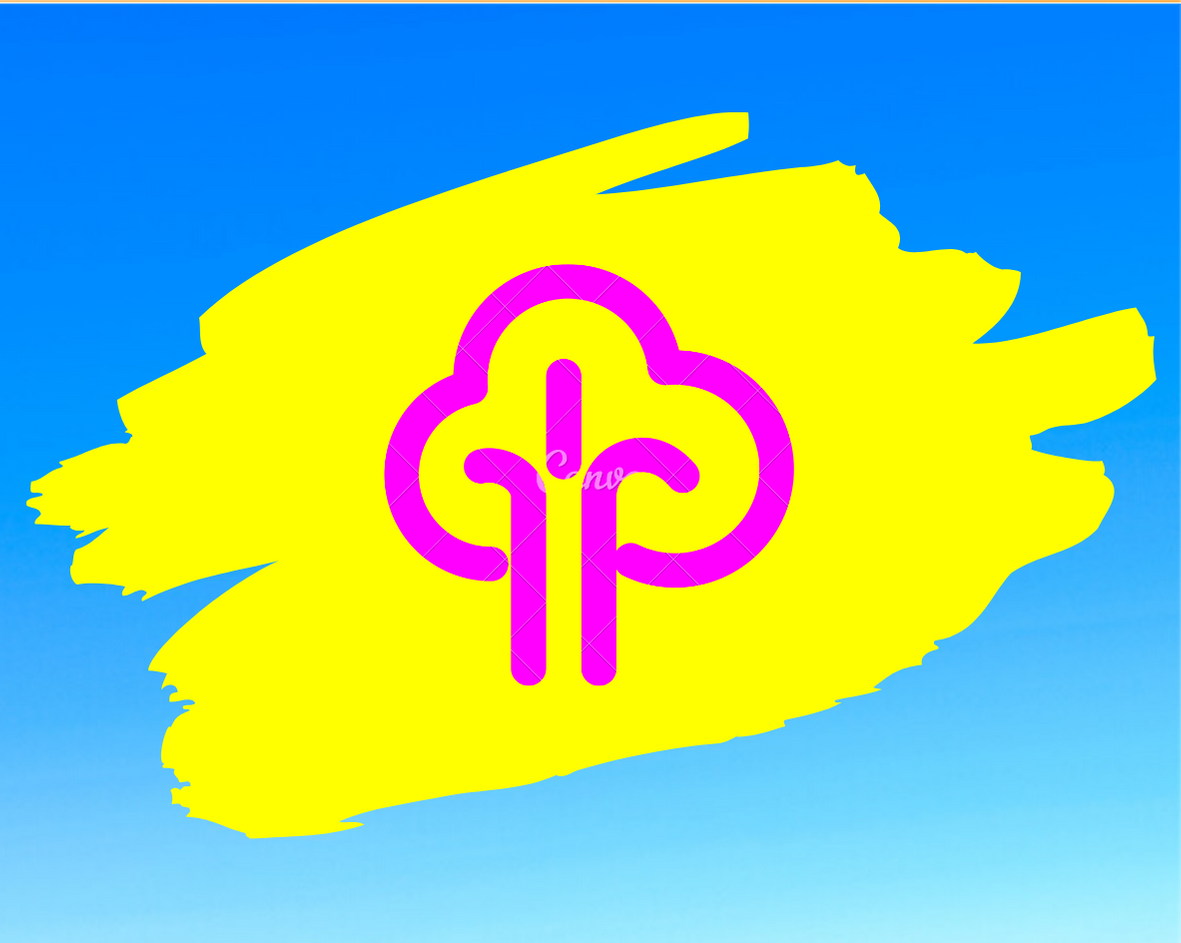 Environmental
Sustainable Environmental Printing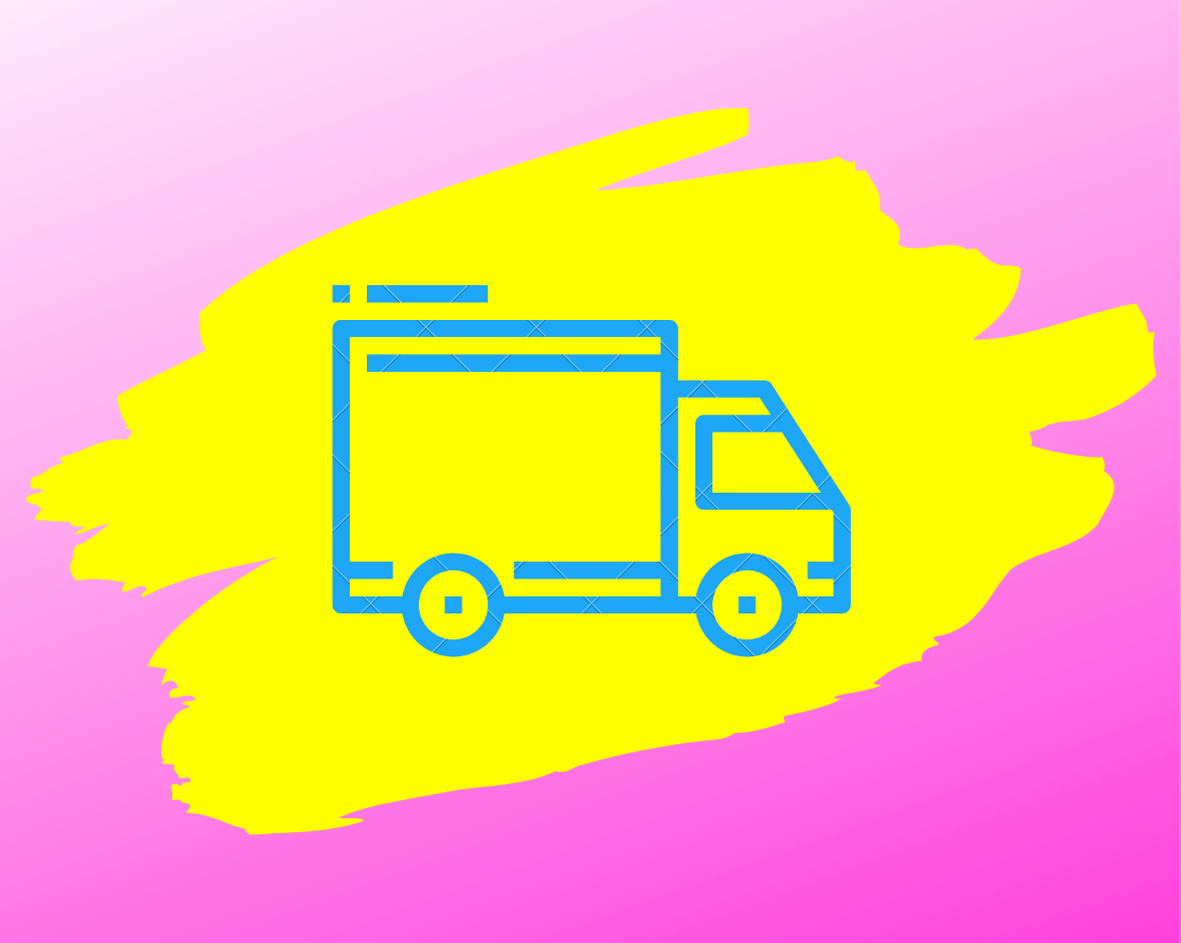 Delivery
Free Perth Metro Delivery Service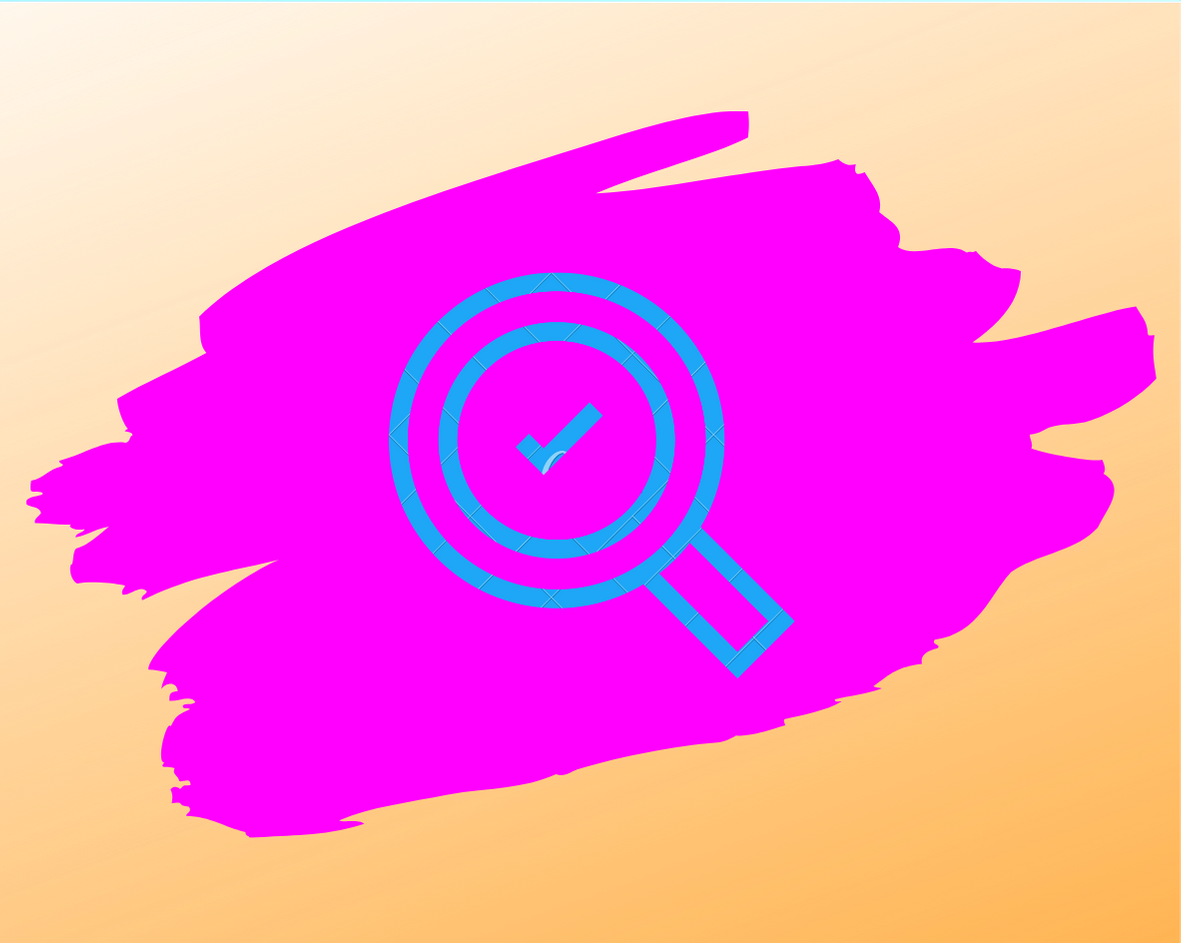 Pre-Press
Pre-Flight check of all artwork ensuring a quality end product and professional feedback.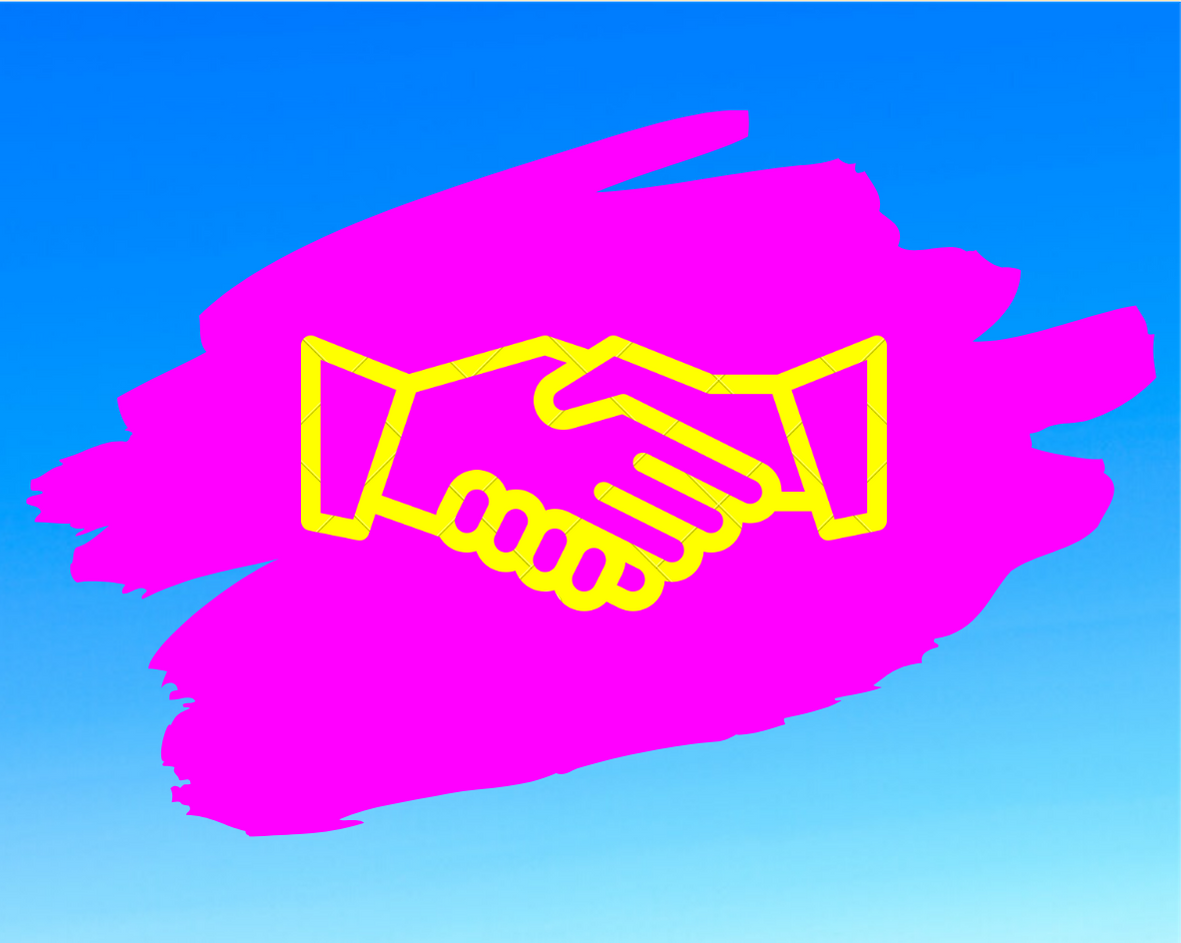 Personalised Service
You will always have a person to contact who can offer professional assistance with your print requirements.