Mailing & Letterbox Distribution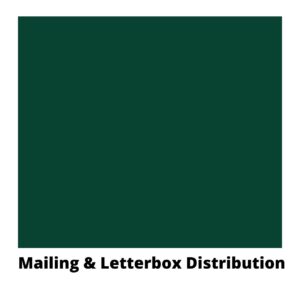 When you need to reach out to your current or potential customers/clients through this channel, we can help with your communications and marketing mailing piece. When marketers and communications experts want there letterbox material delivered straight to letterboxes, they turn to us, Parmelia print. Why? Parmelia print  has established a reliable, trustworthy network for efficient and fast letterbox delivery.
Letterbox delivery is executed through various channels and partners such as Australia Post either as direct mail or unaddressed mail service or private letterbox distribution contractors. Parmelia Print can produce your letterbox delivery materials, such as letters, postcards, leaflets and flyers, providing you with hassle-free end-to-end letterbox delivery campaign management.
The experienced mailing team, caters from standard mailing items to more unique promotional post. Parmelia print team manages the manual processing of these unique or non-standard items.
Mailing Products
Flyers & Leaflets
Postcards
Letters
Notepads
Magnets
Calendars
Envelopes
Cards
Die cut
Brochures
Booklets
Annual Report
Newsletters & Periodicals
Magazines
Gift Cards
Members Cards