Charity Christmas Cards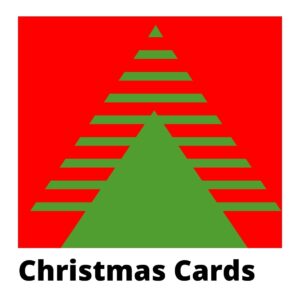 Parmelia Print has been a long term supporter of Charity Christmas Cards. Our aim is to provide you with a stylish, personalised Christmas card, printed to the highest standard. 
With every purchase a donation is made to a nominated charity. These cards are ideal for companies, families, clubs or associations. This Christmas give a thoughtful Christmas cards and help a worthy cause.
You can see the full range of Charity Christmas cards by clicking on the below.
Are you a not for profit?
We can help assist you in creating your own Charity fundraising cards. Contact Us today for a free consultation.

Related Products
Christmas Swing tags
Christmas Gift tags
Christmas Postcards
Christmas Gift cards
Christmas Skirts and Wraps
Christmas Stickers
Advent Calendar
Christmas Hats
Christmas Wrapping Paper